About National City
Sprinkler Repair Company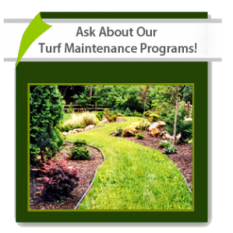 Here at National City Sprinkler Repair we provide the most professional irrigation services around the area. We are a full service lawn sprinkler repair company. Who has been in serving the community for decades? We are skilled professionals in the irrigation industry. We hope our many years of experience will make us your first choice for all your lawn and sprinkler needs. We promise our exceptional service will keep you calling National City Sprinkler Repair.
We provide service to any type of irrigation repair. Services include an entire sprinkler system check and adjustment, leaks, valve repairs, vacuum breaker repair and every type of sprinkler head replacement. Some of the sprinkler heads we carry are Toro, Rainbird, Hunter and Weathermatic to name a few. We provide service to rain/ freeze sensors. We can adjust and repair any type of irrigation controller and head, including the pop up sprinkler and rotary sprinkler heads. We have great water conservation ideas.
---
We are happy to service National City, Chula Vista, Imperial Beach, La Presa, Spring Valley, and San Diego. For service farther north, visit Solana Beach Sprinkler Repair instead.
---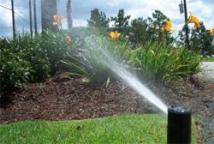 National City Sprinkler Repair's service trucks are completely filled with just the right parts and equipment to work on every type of sprinkler system imaginable. We even carry parts for irrigation systems that were installed prior to 1970. So if your system is old or brand new, we can still get the job done. This is one of many reasons why you can depend on us to take care of all your sprinkler system needs. Our professionals are licensed, bonded, insured, and carry all of the latest technology and equipment to provide service to old and new sprinkler systems. There's not a sprinkler system around that we can't handle.